Tours.
A great way to travel, tours are developed by experts so that you can enjoy a hassle-free, organized and safe vacation.
Whether you want to explore Europe, Asia, Africa, Australia, South America, Antarctica or even more of North America taking a tour with one of our preferred tour partners is a stress-free way of travelling. The vacation packages are carefully planned out to make the most of your trip without the hassle, so you can pick your trip and then get excited about your vacation.

Maybe your dream vacation is sightseeing in France, or visiting the medieval towns in Italy or even going down under to discover New Zealand, whatever your dream trip may be there is a tour - or even five, waiting for you to choose. Plus, some of the tours provide opportunities to see and live like the locals, explore the off-the-beaten-path locations and truly immerse yourself in the culture, traditions and culinary delights of the location.
Spotlight.
Rocky Mountaineer luxury train journey – it stays with you.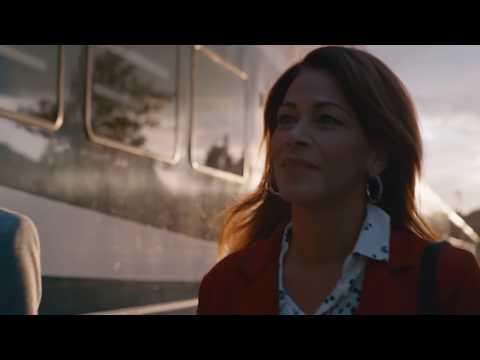 Tour partners.
Partnering with reputable companies to offer our Members the best deals, including:
Call us.
Monday to Friday 8:30 a.m. to 8:00 p.m. ET and Saturday and Sunday 9:00 a.m. to 4:30 p.m. ET
Chat in person.
Come visit us at your closest CAA Store.
Find a Travel Consultant.
Select any one of our Travel Consultants to help plan your next vacation.