Know your rights.
Consumers have rights when they need a tow.
Ontario Needs More Safe Tows.
Your CAA Membership keeps you safe when you're in need of a roadside rescue. But across Ontario, the tow industry is operating with insufficient training, standards and oversight. This leaves motorists unprotected and vulnerable. Join us by letting your Member of Provincial Parliament (MPP) know that you support regulating Ontario's tow industry.
You have the right to decide who can tow your vehicle and to what location unless otherwise directed by police.
A permission to tow form must be signed before towing starts, unless you have an auto club membership.
The towing company must provide you with an itemized invoice, before receiving payment.
Final bill cannot be more than 10% above the quoted price.
If you choose, you can pay by credit card.
During business hours, you can access your vehicle to get your personal items, while it's stored at a towing facility.
A tow operator must notify you where your vehicle will be towed.
Tow operators must disclose if they are receiving a financial incentive for towing your vehicle to a particular vehicle storage facility or repair shop.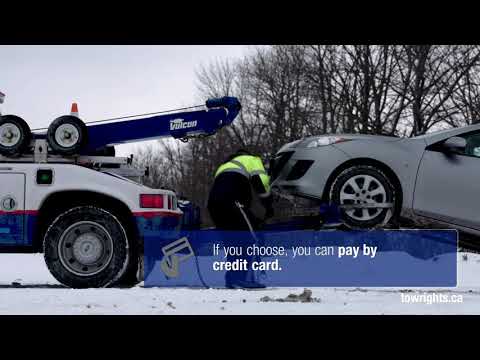 We are obsessed with safety.
At CAA, safety is our top priority. Whether involved in a collision or experiencing a mechanical breakdown, motorists should be aware of their rights before authorizing a tow.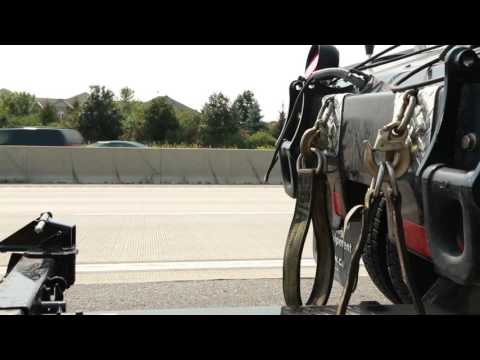 Slow Down, Move Over.
Roadside service workers depend on everyone to slow down and move over for stopped emergency vehicles and tow trucks with flashing lights.
Learn More